Our community youth services program helps community groups develop activities and programs that promote positive youth development. Our team members help support you and your families when you need it most.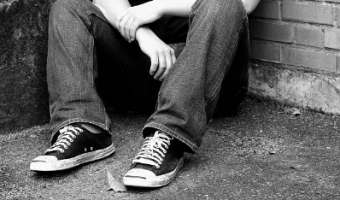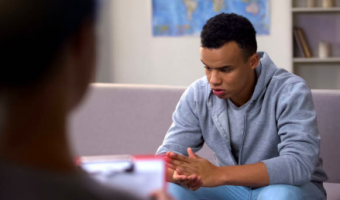 Ways to Deal with Anger
It's better for youths to learn healthy ways to deal with anger rather than ignoring it or bottling it up. Read through these suggestions to learn approaches to manage anger.